AG Update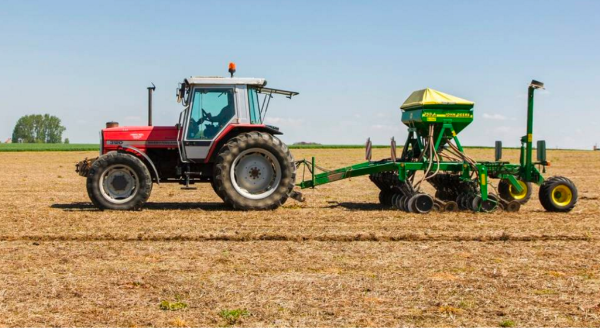 Farmers continue to struggle with weather…
A recent article in the Wall Street Journal highlighted farmers' struggle to deal with increasingly erratic weather patterns in the US. Periods of unpredictable droughts and floods have led farmers to re-evaluate the way they use water to grow their crops. In a 2013 report by Purdue University, two-thirds of the farmers surveyed said they believe the climate is changing, and most said they need to change the way they farm because of climate change.
One solution for farmers is to diversify their crops and utilize crops that are more drought tolerant such as sorghum. Sorghum has remarkable physiology that makes it one of the toughest cereal grains. Its massive and deep penetrating roots, and the leaves' ability to conserve moisture, give sorghum the ability to survive in periods of drought. Sorghum is a meaningful solution to managing and conserving water in the US. and offers your market a powerful narrative about responsible agriculture.
Contact us for sorghum sustainability 
Food Trends
Increases Purchase Intent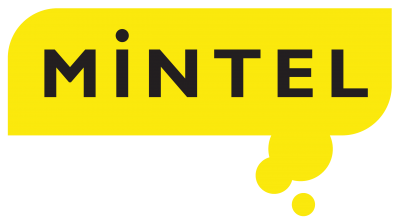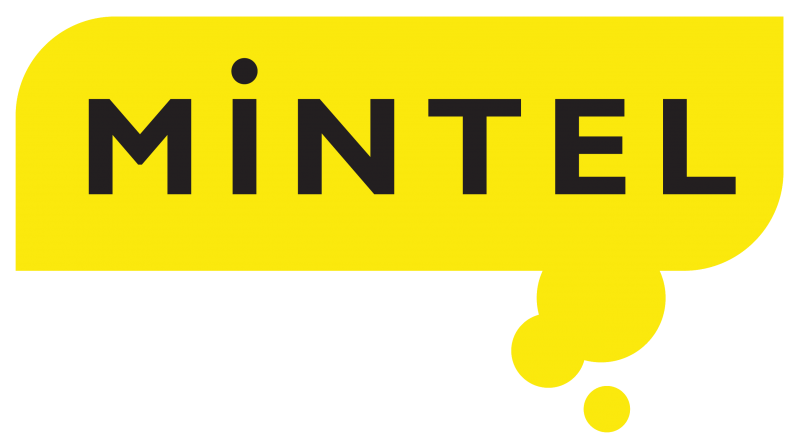 Although the clamor over government regulation of GMO labeling has died down, awareness and avoidance of GMOs are still on the top of many consumers' minds. According to Mintel, 34% of Baby Boomers and 29% of Millennials are avoiding GMOs.
Purchase intent is high for products with non-GMO claims. In one Mintel study, if products had a non-GMO claim, its purchase intent was significantly higher than products without the claim, even if the product was natural or organic. 74% of consumers said they would be interested in non-GMO ready meals, and 29% would be willing to pay more for them, according to the Mintel Healthy Dining Trends report.
All Nu Life Market sorghum is non-GMO, and due to our strict food safety programs for growing, harvesting, and storing grain, you don't have to worry about the non-GMO status being jeopardized because of contact with grains such as corn and soy, which are frequently genetically modified.
Plant Protein Trends
Food allergies have gotten a lot of attention in recent years, for good reason. The number of children with nut allergies in America has quadrupled in the past 13 years. It's estimated that currently, 2% of children suffer from peanut allergies. Many schools ban foods with peanuts, and more food production facilities are going peanut and tree-nut free, which can limit your choices as a product developer.
Nut and seed butters are trending as consumers look for protein rich alternatives to meat. Using sunflower based products is an ideal way to avoid peanuts and tree nuts while still adding protein to your product. The Sun Life brand provides sunflower paste and spread made in a dedicated facility free of peanuts, gluten, and soy. Paste and spreads can be used in bars, clusters, or as a filling for an extruded snack or baked good.
How to Solve Lead Issues
Most consumers know to look for lead in the obvious places; paint, toys from China, but according to a recent study it's been found that food products contain unsafe levels of lead, at least 20% of baby food.   Baby food is just the start.  Consumers are asking questions and food manufacturers will need answers in the current litigation climate.
Fruit juices, root veggies, and grains can all create problems when it comes to lead. Nu Life sorghum contains lead levels so low they are below the testable amounts (lawyer speak for no lead). Don't get caught in the crosshairs of an active consumer group. Reformulate with sorghum and we can help you do everything from teething biscuits to puffs, to cereal.
Developer Toolbox
The best tool you're not using:
Black sorghum is prized for its high levels of phenolic compounds, and it contains ten times the antioxidant levels of blueberries and pomegranates. It's also the subject of several university and NIH funded basic and clinical heart disease and cancer studies. Nu Life Market's milled sorghum bran contains the same rich antioxidant properties as the black sorghum grain. The bran/fiber is milled fine so it's easy to use and can effortlessly be added to applications from beverages to bakery. It will impart color naturally to products, and the antioxidant content makes it a natural shelf life extender. You'll be surprised by testing.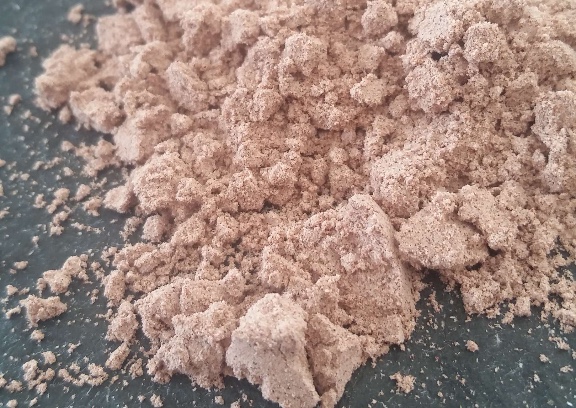 Product Debut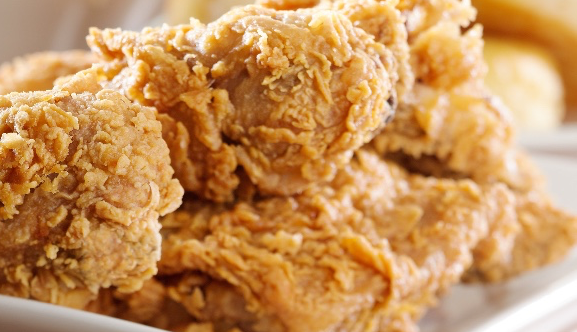 SmartFry: Reduce Oil Absorption by 80%
SmartFry is a unique sorghum product that can reduce oil absorption, increase crispiness, hold in moisture, enhance flavor and increase browning when included in a coating or breading formula. SmartFry is a natural product made from a proprietary variety that results in less oil absorption and flour falling to the bottom of the fryer during processing. SmartFry can be added to any breading system for significant functional improvement while labeling as sorghum. Adding SmartFry to a wheat or rice based coating or breading formula can decrease oil absorption up to 80%!
News
Why You Should Cook Up a Batch Of Sorghum
Why you should cook up a batch of this 'new' ancient grain – Ellie Krieger for the Washington Post
"Sorghum, a whole grain that has been a staple food in Africa and India for centuries, is finally getting its moment on the American table. It is well suited for our modern world because it is highly nutritious with a mildly nutty flavor, it's gluten-free and it's easy to grow even in drought conditions."
IFT 2017
Nu Life Market was at IFT in Las Vegas June 26-28.  Though the weather was hot (116 degrees) people braved the heat to experience the power of waxy sorghum when added to a freshly baked lemon muffin, IQF pasta, IQF whole grain sorghum, and quick cook whole grain sorghum. Visitors went away surprised by how many things sorghum flour could be used for: crackers, chips, baked goods, fiber additive for bars, sweetener for drinks, or even liquor.