Food Trends
The Next Consumer Trend Will Be…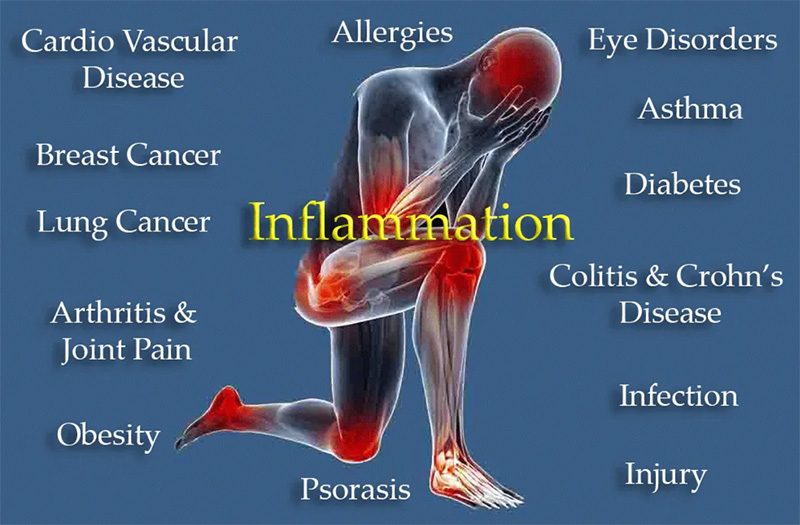 The next consumer buzz word will be anti-inflammatory. According to The Hartman Group, consumers will focus on wellness and reducing inflammation, building on the current plant-based, gut microbiome, paleo, low sugar, gluten-free trends. Tumeric and ginger are on the rise as consumers are looking for foods with anti-inflammatory properties because inflammation has been linked to every human ailment from heart disease and cancer, diabetes and arthritis, to even impacting cognition and relationships.
One of the most powerful anti-inflammatory food is not blueberries and pomegranates but sorghum. Blueberries contain 5 mg polyphenols per gram, and pomegranate juice contains 2 to 3.5 mg per gram, but high tannin sorghum varieties range from 62-23 mg of polyphenols per gram.
These high tannin varieties contain much more antioxidant phytochemicals than other brands such as rice, wheat and oats. "Since most human chronic disease states are associated with chronic inflammation and high oxidative stress…sorghum could potentially make processed foods better for a healthy diet" (Diane Hartle, Director of UGA Nutraceutical Research Laboratory). When topically applied they can reduce skin redness in as little as 24 hours. 
Potential uses for sumac sorghum are sunscreen, cosmetics, supplements, functional beverages, or skincare focused food.  The benefits are not skin deep, they impact the body as a whole improving gut bacteria populations, reduce precursor colon cancer cells, or even impact insulin sensitivity.
---
Taco Bell and Sorghum?
At their August pop up resort, Taco Bell featured a unique range of menu items including an Avocado Toast-ata. It featured chipotle seasoned popped sorghum as a crunchy garnish.
Click here to read about The Full Menu
---
How To Protect Pet Food Brands From Negative Press
The FDA investigation of 21 grain-free dog food brands due to canine DCM deaths has dog food brands and consumers looking for alternative carbohydrate sources. With the safety of legumes and potatoes in question, brands are turning to ancient grains. Sorghum, an ancient grain, has been tested in-vivo with both canines and felines for safety and benefits. Slower digestibility and a lower glycemic response were noted for both species. Stool samples also showed evidence that sorghum supported healthy gut microbes. Details of each study can be found here for cats and here for Dogs
Nu-Life sorghum comes in many forms, both raw and pre-cooked. For a custom sample, talk with us about the needs of your process.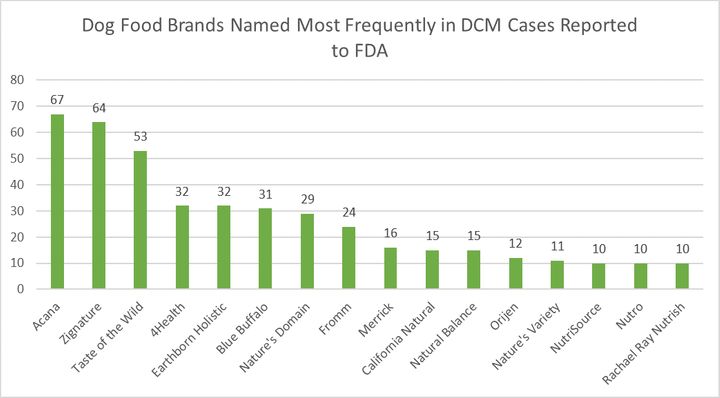 ---
Stand Out From The Craft Beer (six) Pack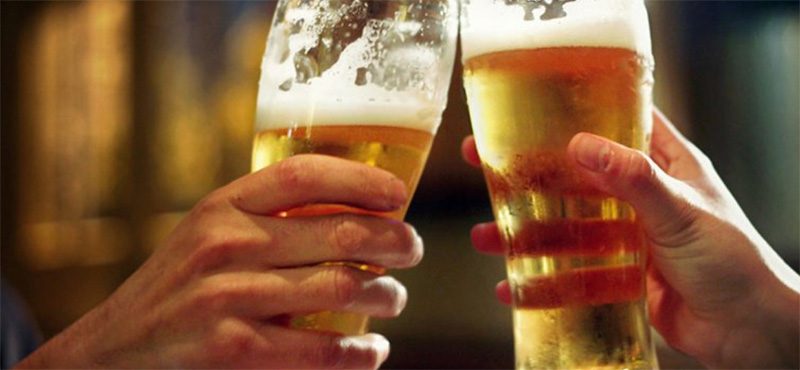 In the face of recent beer sales declining almost 1% in 2018, what better way to set your products apart than innovating with an ingredient that adds value?
Created from burgundy sorghum, Nu-Life sorghum extract provides a rich color and flavor profile, with a quick conversion in the brewing or distilling system. The flavor profile is similar to barley malt, gluten-free and contains the ideal ratio of glucose and maltose for maximum fermentability and flavor profile development. The resulting alcohol has a clean flavor profile, even with short aging periods. And in the glass, the proteins in sorghum extract result in the development of a creamy head that lasts for the ideal drinking experience.
Yields of barley, the main ingredient in conventional brewing, are predicted to decrease in periods of extreme drought and heat. Sorghum has less than half the carbon footprint of barley, lowering the overall carbon footprint of a pint.
Sustainability
How To Reduce Corn Price Volatility
Climate change has affected global food production with a 1% reduction of global calories available. Pricing swings for the most resource-intensive crops are here to stay, cutting into margin and sourcing bandwidth. Ingredient volatility is a primary focus of the largest food brands, and developing an eco-stable ingredient statement will increased market share as volatility increase.
One such area is snacks, as corn dominates the shelves. Any snack texture that's possible with corn is possible with sorghum. And, with its ability to grow in the worst climates, sorghum offers a stable base over corn.
Several on-trend marketing narratives possible with a sorghum snack:
Regenerative agriculture
No Glyphosate residue
Sustainable eco-friendly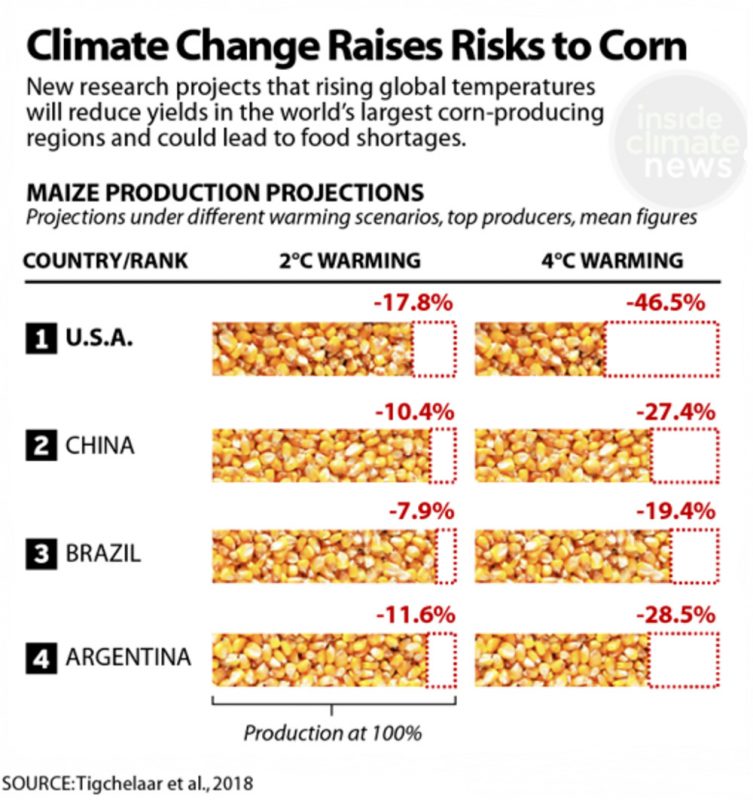 Product Spotlight
Healthier Fried Food
Customers are raving about SmartFRY! Sorghum lends extreme functionality to batter and breading recipes. Using sorghum flour instead of wheat or rice results in:
reduced oil absorption
increased crispiness
increased moisture
enhanced flavor
increased browning
The particle size of SmartFRY flour has been perfected to ensure a smooth, non-gritty texture, and less product falling to the bottom of the fryer during processing. The Nu Life R&D team has developed several batter and breading recipes to jumpstart development.
---
Success With UltraLift
UltraLift is a clean label ingredient designed to improve the texture, volume, and processability of gluten-free formulations. Haven't tried it yet? Here is some feedback from customers who have:
Gluten-free yeast breads have doubled in volume after resting
Sweet baked goods have a more tender bite
Helps vegan baked goods increase and maintain volume
Improved dough extensibility for pizza and crackers
Extra lift in pancakes and waffles
Lighter density in high protein and high fiber formulas
Results are at low usage levels of 0.5% to 2%. Email us for your sample!

---
Formulating GF Blends 101
Need a starting point for a gluten-free blend? We hear that a lot!
The goals of your project and other flours used will determine which sorghum flour is best for your application. A durable gluten-free blend is a mix of flours with different densities. For help figuring out the densities of the flours in your formula, here is a good overview.
Working with sorghum flour is as easy as working with common flours like rice flour and almond flour.
Our whole grain sorghum flour has a super fine granulation and can be used at high levels (65%-70%) when blended with a starch.
If a lighter density is needed, substitute some or all of the whole grain flour for pearled sorghum flour. Pearled flour also produces a bright white color, great for white cakes and sugar cookies.
For better freeze-thaw stability and moister baked goods, substitute 5-15% waxy sorghum flour.
UltraLift added to any blend for increased lift or workability.
FUN FACT:  The worlds most popular spirit isn't whiskey or tequila.  Click here to find out.