Food Trends
The Lowest Carbon Footprint Crop?
A recent study completed by a joint team of climate scientists from the Netherlands and the US found that sorghum had one of the lowest carbon footprints of any other agricultural crop.  Ranging from 0.25 kg CO2e per kg of sorghum to as low as 0.05 kg CO2e. For comparison, other 'green crops' such as lintels have a footprint of 0.9 kg CO2e per kg.  That's a potential difference of ten times less carbon for sorghum.  Sorghum can be a real impact to your company's sustainability goals, and this is important to consumers as Mintel has found consumers are making purchasing decisions based on sustainability. Great taste and environmentally responsible, contact us to learn how.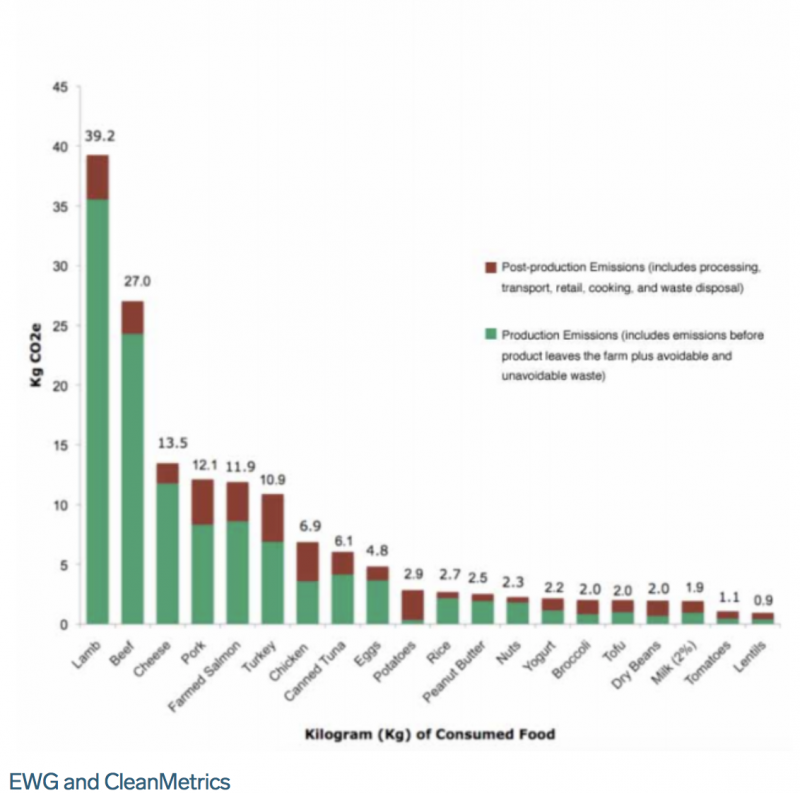 The carbon footprint of sorghum study available upon request. 
Naturally Increase Healthy Gut Bacteria
The gut and brain have a significant connection, and the status of that connection can impact digestion, mood, health, and even brain power. Probiotics, such as those found in yogurt and fermented foods, are widely considered the best way to improve gut health. However, a prebiotic will increase the effectiveness of probiotics by giving them the food they need to flourish. Sorghum is an excellent source of prebiotics, and in addition, the polyphenols in sorghum bran "are capable of modifying the microbiota in a manner that supports intestinal health," according to research done by Dr. Nancy Turner at Michigan State University.
How To Raise The Snacking Bar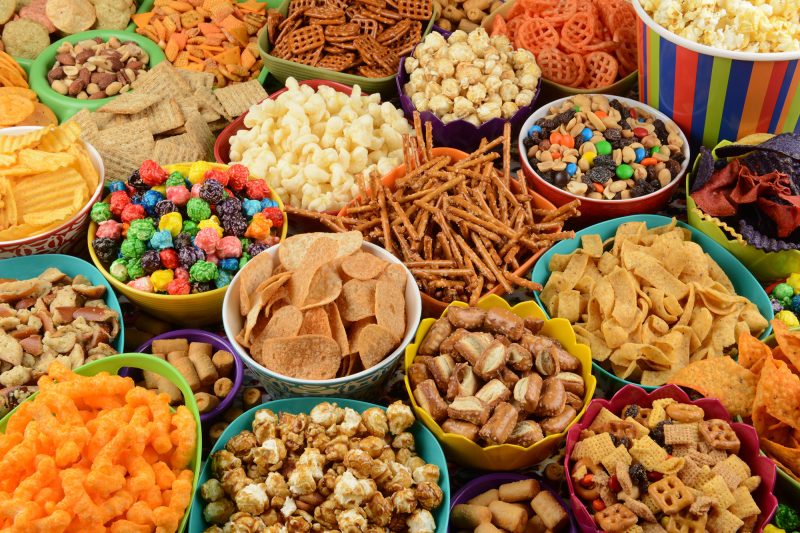 The global savory snack market continues to grow at a rapid pace and is expected to reach $138.2 billion in 2020 from $94.5 billion in 2015 (GlobalData). With 48% of salty snack buyers looking for healthier snack options (Mintel), it's time to raise the bar with the nutrition and flexibility of sorghum.
Sorghum is perfect for a wide variety of snack applications, from cookies and crackers to bars and extrusions. It can add color and flavor, or be a neutral base. Sorghum can add texture ranging from crisp and crunchy to light and airy.
Contact us for application ideas or a co-manufacturer recommendation.
Production Trends
Hidden Costs That Rob The Bottom Line
When pricing ingredients, it's easy to focus on just the price per pound. However, what about the cost to get the ingredient to the manufacturing plant? With not enough trucks on the road and a shortage of drivers, freight costs are soaring. Companies such as Tyson and Dean Foods are reporting that freight costs are significantly impacting their earnings projections.
All  Nu Life Market sorghum and sunflower products come out of our centrally located production facility in western Kansas. With the option to bundle multiple ingredients into a full truckload, it's easy to get ingredients quickly and efficiently.
Product Spotlight
Retort GF Pasta
Dried Gluten Free pasta with 100% pasta that is retortable and keeps its al dente texture even with cooking abuse.   Three years in the making and comes in a variety of shapes.  From high protein to lentil blends to strait 100% sorghum ancient grain pasta that might be better than modern pasta!  Available in bulk and individual use packages.
Value Add Sweetener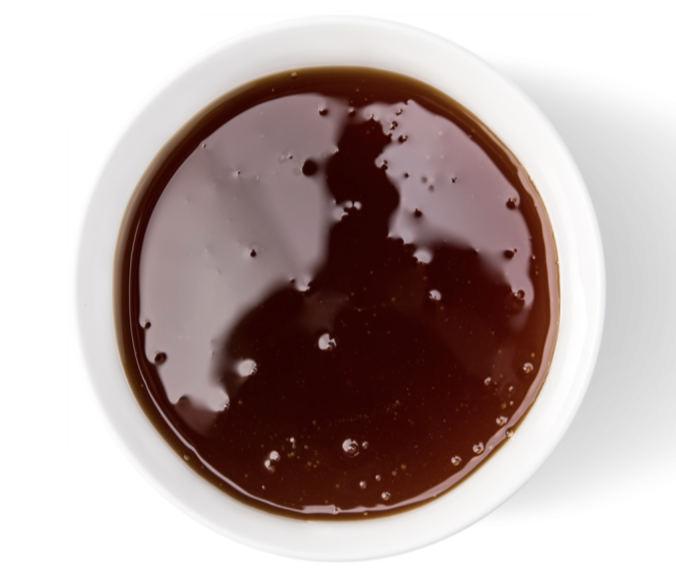 A new SUSTAINABLE sweetener option.  With a honey like taste, naturally Non GMO, and a lower carbon footprint than lentils, sorghum syrup is a sweetener with a great story.  Add value back to your ingredient deck.
Innovative Snack Texture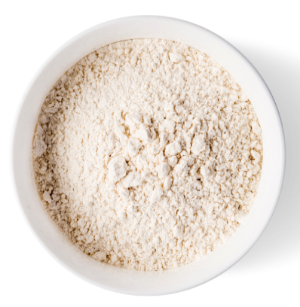 Our new pregel sorghum flour offers a unique texture for your snack projects.  From crackers to chips, pretzels to flatbreads, reduce gums and add lighter texture and sheeting functionality with pregel waxy sorghum and non waxy sorghum flour.
Designer Sorghum
Meet Our New Plant Breeder
Dr. Lora Norquest joins us after a long career at Pioneer where she became one of their top plant breeders.  With over 60 US & International patents, Dr. Lora comes to us with a deep understanding of genetics, excitement for sorghum and it's genetic advantages. She will be working with Earl Roemer to develop new NONgmo sorghum lines with unique characteristics, increasing yields of existing lines, as well as developing designer sorghum varieties for our large partners.
Have a sorghum dream?  Contact us to have Dr. Lora make it a reality.
Developer Toolbox
Need An Innovative Snack?
Nu Life can help. Karen Watson comes to Nu-Life with over ten years of product development experience at companies such as Post, ConAgra, Ralston, and JPG. She is well versed in everything from snacks, bars, baked goods, and beverages.  She will be leading our team on the East Coast and might be reaching out to you soon to say Hi. You can reach her at Karen@NuLifeMarket.com.