Thin & Crispy Sorghum Pizza Crust
Gluten Free Recipe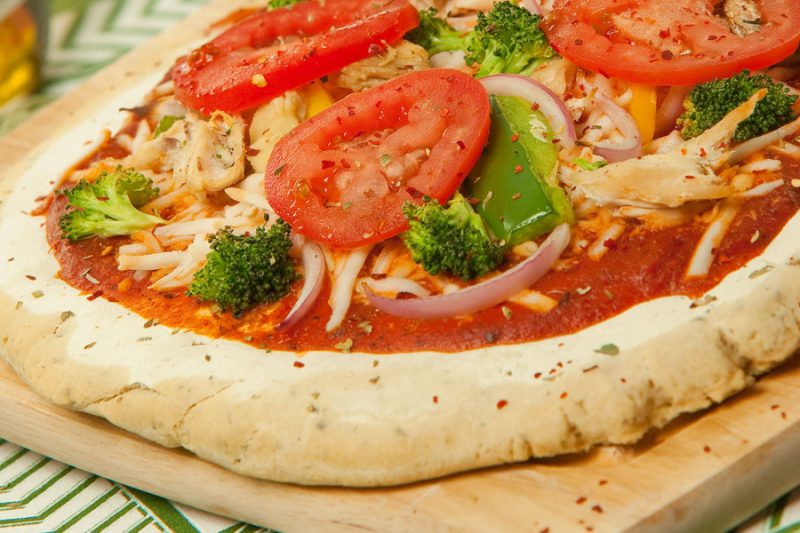 Ingredients
1⅓ cup Nu Life Market White Whole Grain Sorghum Flour
⅔ cup Potato Starch
4 teaspoons gluten free Baking Powder
½ teaspoon Salt
½ teaspoon cream of Tartar
2 teaspoons Sugar
2 teaspoons Xanthan Gum
½ cup Shortening
⅔ cup Rice Milk
Garlic Powder or Granules
Olive Oil
---
Instructions
Preheat oven to 450°F. Put dry ingredients into a bowl and whisk briskly to mix. Add the shortening to the dry ingredients in small chunks. Using a pastry fork, cut shortening into the flour mix until it is a crumbly texture. Add rice milk. Mix together until dough forms a sticky ball. Knead dough on a floured surface. Continue to work dough, adding flour if necessary. Dough is ready when it no longer sticks to your hand. It will have a slightly silky feel. Roll dough into ball and place on ungreased pizza pan. Flatten dough and pat toward edges of pan. Brush with olive oil. Sprinkle with garlic powder. Gently roll the edges over to form a ridge. Bake for 12 minutes at 450°F. Top with your favorite toppings and bake for an additional 10 to 15 minutes.
Make This Gluten Free Recipe at Home!
Gluten free never tasted so good. Make this Thin & Crispy Sorghum Pizza Crust recipe using quality, delicious products from Nu Life Market.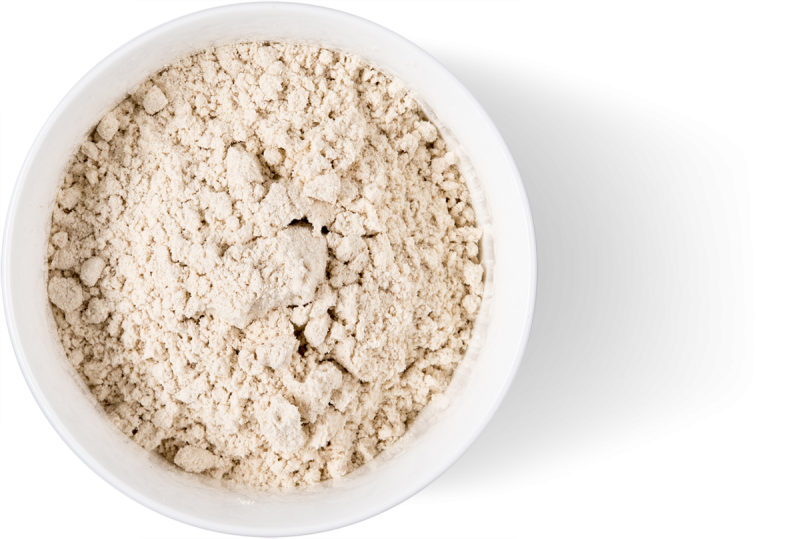 Gluten free White Whole Grain Sorghum Flour is ideal for use in most gluten free bakery items such as breads, rolls, cookies, and pie crusts. The fine consistency of Nu Life Market's White Whole Grain Sorghum Flour will improve protein content, dietary fiber, and crumb formation. The neutral flavor makes it perfect for breads, rolls, cookies, pies, and pizza crusts.
Shelf Life
Store in sealed container in a cool, dry place for up to one year.
Ingredients
Whole Grain Sorghum