Sorghum Flour Waffles
Gluten Free Recipe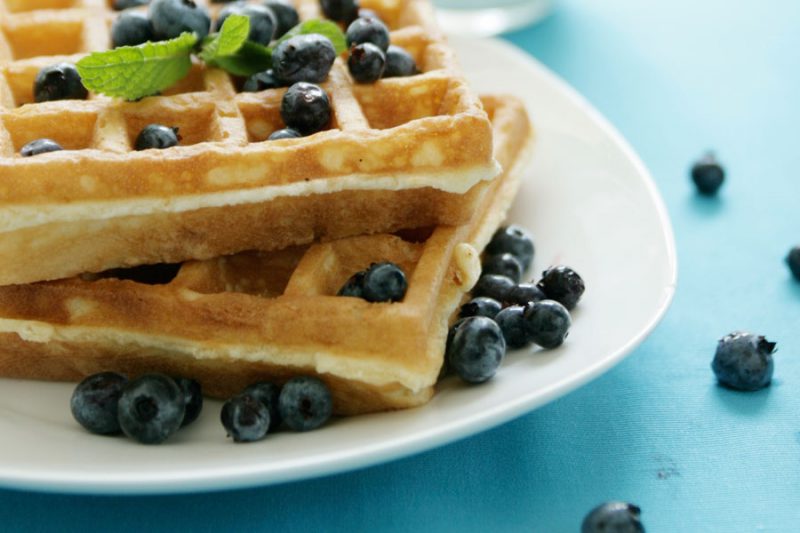 Ingredients
2 eggs (separated)
1¾ cup rice milk
¼ cup corn oil
⅔ cup Nu Life Market's White Whole Grain Sorghum Flour
2 tablespoons sugar
4 teaspoons gluten free baking powder
⅓ cup potato starch
1¾ teaspoon xanthan gum
1 teaspoon salt
---
Instructions
Beat egg yolks, stir in rice milk and oil.  Add gluten free flour, sugar, baking powder, potato starch, xanthan gum and salt (for best results, whisk together before adding to liquids); stir until all lumps are gone.  Beat egg whites until stiff and gently fold into batter.  Bake and serve according to your waffle iron instructions.
Make This Gluten Free Recipe at Home!
Gluten free never tasted so good. Make this Sorghum Flour Waffles recipe using quality, delicious products from Nu Life Market.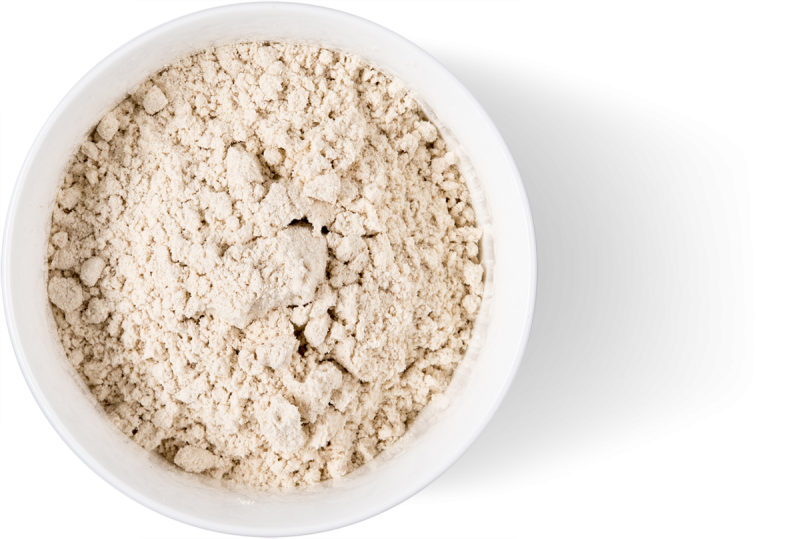 Gluten free White Whole Grain Sorghum Flour is ideal for use in most gluten free bakery items such as breads, rolls, cookies, and pie crusts. The fine consistency of Nu Life Market's White Whole Grain Sorghum Flour will improve protein content, dietary fiber, and crumb formation. The neutral flavor makes it perfect for breads, rolls, cookies, pies, and pizza crusts.
Shelf Life
Store in sealed container in a cool, dry place for up to one year.
Ingredients
Whole Grain Sorghum