Sorghum Donuts
Gluten Free Recipe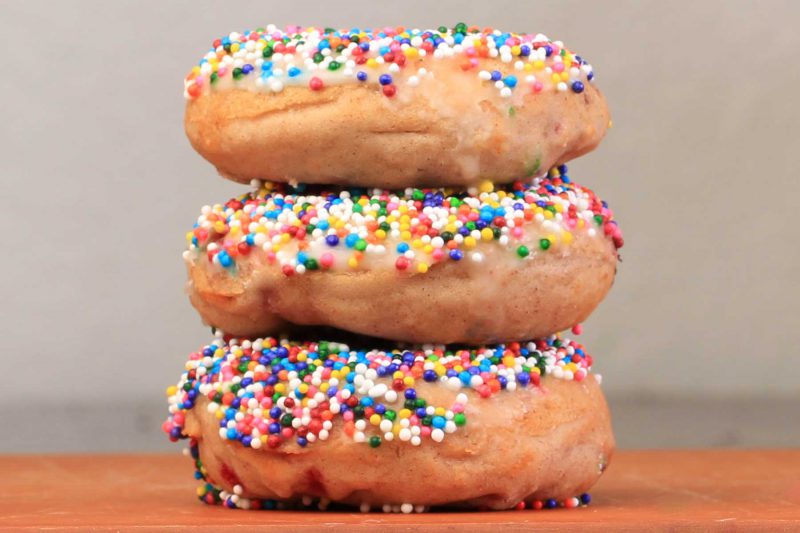 Yields 12 small doughnuts or 6 large doughnuts
Ingredients
1¼ cup Nu Life Market White Whole Grain Sorghum Flour
½ cup Tapioca Starch
1 tsp Cinnamon
1 tbsp Baking Powder
½ tsp Salt
¼ cup Sugar
2 tbsp Honey
¼ cup Shortening (palm shortening)
2 Egg Whites
½ cup Unsweetened Apple Sauce
¼ cup Rice Milk
1 tsp Apple Cider Vinegar
¼ tsp Baking Soda
---
Instructions
Preheat oven to 375°.  Mix honey, sugar and palm shortening in a bowl and then mix in applesauce until there are small white streaks of the shortening in the applesauce mixture.  Slowly add solids (with the exception of baking soda) and egg white and thoroughly mix.  Then add rice milk until well mixed.  Finally add apple cider vinegar and baking soda until well mixed.  Pour into well oiled doughnut pan and bake for 10-15 minutes.
Dairy Free Icing
1 cup Powered Sugar
4 tbsp Coconut Milk
With a whisk, mix coconut milk into powdered sugar until well mixed and you have a nice thick icing to dip your doughnuts into.  If you desire a thinner mixture, or your icing becomes too stiff to dip doughnuts in, add an additional tablespoon of coconut milk to obtain the desired consistency.  To add a bit of color to your doughnuts add colored sugar or allergy free sprinkles to the top of each doughnut immediately after icing.
Make This Gluten Free Recipe at Home!
Gluten free never tasted so good. Make this Sorghum Donuts recipe using quality, delicious products from Nu Life Market.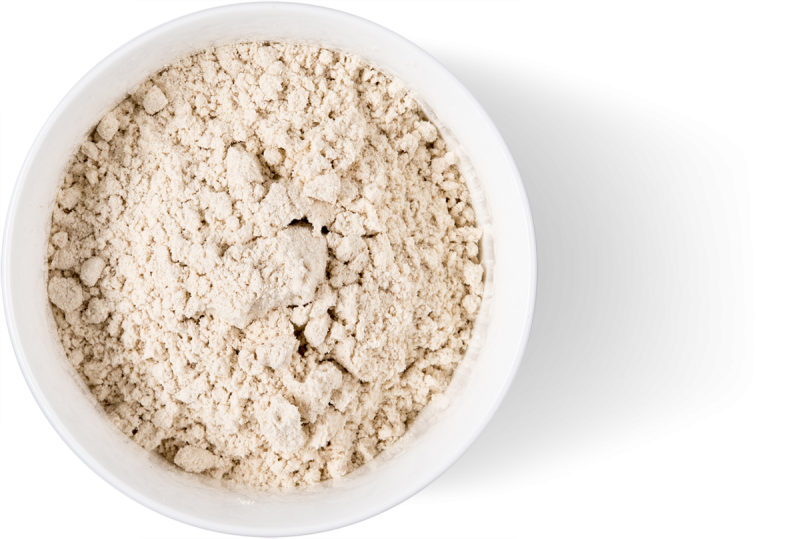 Gluten free White Whole Grain Sorghum Flour is ideal for use in most gluten free bakery items such as breads, rolls, cookies, and pie crusts. The fine consistency of Nu Life Market's White Whole Grain Sorghum Flour will improve protein content, dietary fiber, and crumb formation. The neutral flavor makes it perfect for breads, rolls, cookies, pies, and pizza crusts.
Shelf Life
Store in sealed container in a cool, dry place for up to one year.
Ingredients
Whole Grain Sorghum