Pumpkin Sorghum Donuts
Gluten Free Recipe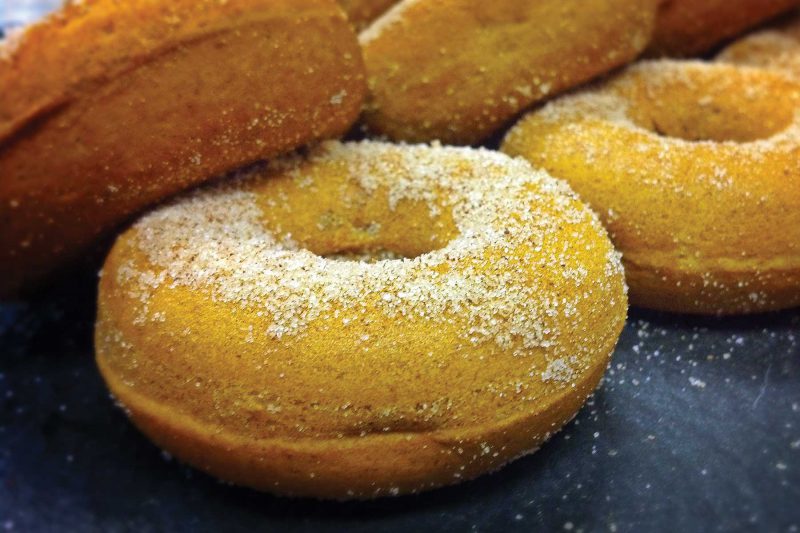 Ingredients
1¼ cup Nu Life Market White Whole Grain Sorghum Flour
½ cup Tapioca Starch
1 tsp Cinnamon + 1 tbsp
1 tbsp Baking Powder
½ tsp Salt
¼ cup Sugar + ½ cup
2 tbsp Honey
¼ cup Shortening (palm shortening)
2 Egg Whites
¾ cup Canned Pumpkin
½ cup Rice Milk
1 tsp Apple Cider Vinegar
¼ tsp Baking Soda
---
Instructions
Preheat oven to 375°F. Oil doughnut pan. Combine sorghum flour, tapioca starch, cinnamon, baking powder and salt in a bowl and mix well. In a mixer, beat the sugar, honey, shortening, egg whites and pumpkin. With mixer on low, slowly alternate adding in the bowl of dry ingredients and rice milk. Finally, add the apple cider vinegar and baking soda to the dough mix.  Scrape the bottom and sides of the bowl with a spatula to insure the batter is combined. Pour the batter into the prepared doughnut pan and bake for 10-15 minutes until golden brown. (If you use a doughnut maker, cook time may need to be adjusted)
Optional Topping
While doughnuts are baking, combine 1 tbsp of cinnamon and ½ cup of sugar. Once they are baked and cool enough to handle, rub one side in the mixture and enjoy!
Make This Gluten Free Recipe at Home!
Gluten free never tasted so good. Make this Pumpkin Sorghum Donuts recipe using quality, delicious products from Nu Life Market.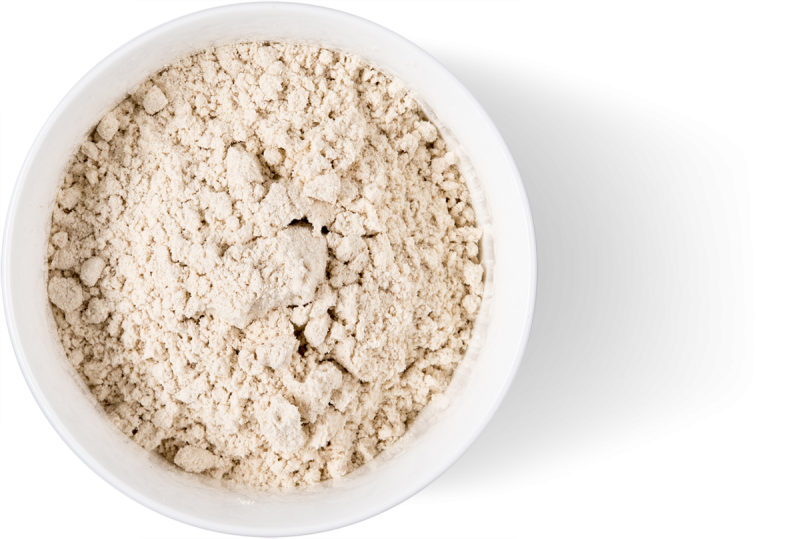 Gluten free White Whole Grain Sorghum Flour is ideal for use in most gluten free bakery items such as breads, rolls, cookies, and pie crusts. The fine consistency of Nu Life Market's White Whole Grain Sorghum Flour will improve protein content, dietary fiber, and crumb formation. The neutral flavor makes it perfect for breads, rolls, cookies, pies, and pizza crusts.
Shelf Life
Store in sealed container in a cool, dry place for up to one year.
Ingredients
Whole Grain Sorghum