Natural Sunflower Rice Krispy Treats
Gluten Free Recipe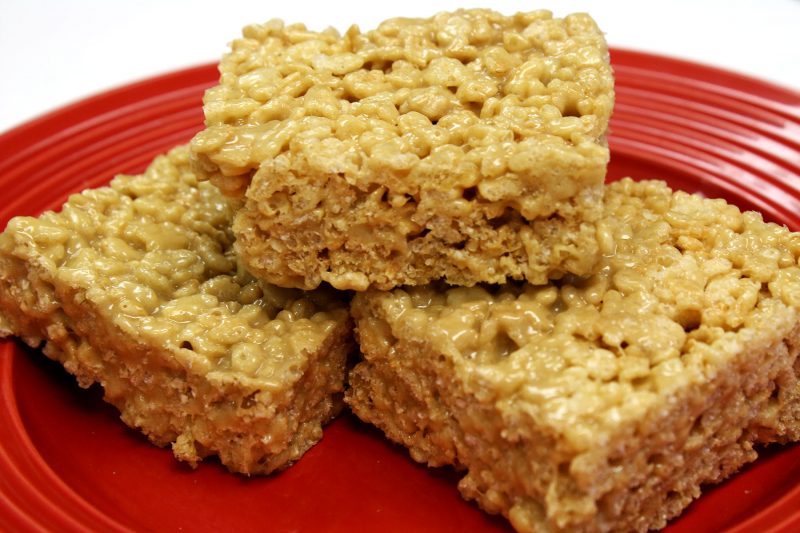 Ingredients
16 oz Marshmallows
¼ cup butter flavored Palm Shortening
6 cups Rice Krispy's
---
Instructions
Grease a 9×13 baking dish and set aside. In a microwave safe bowl, combine Sun Life Natural Sunflower Spread, marshmallows, and butter flavored palm shortening. Microwave on high for 1 minute, remove and stir, microwave another minute. Remove from microwave; mix well. Gently stir in Rice Krispy's. Press into prepared pan and cool.
Make This Gluten Free Recipe at Home!
Gluten free never tasted so good. Make this Natural Sunflower Rice Krispy Treats recipe using quality, delicious products from Nu Life Market.