Gingerbread Cookies
Gluten Free Recipe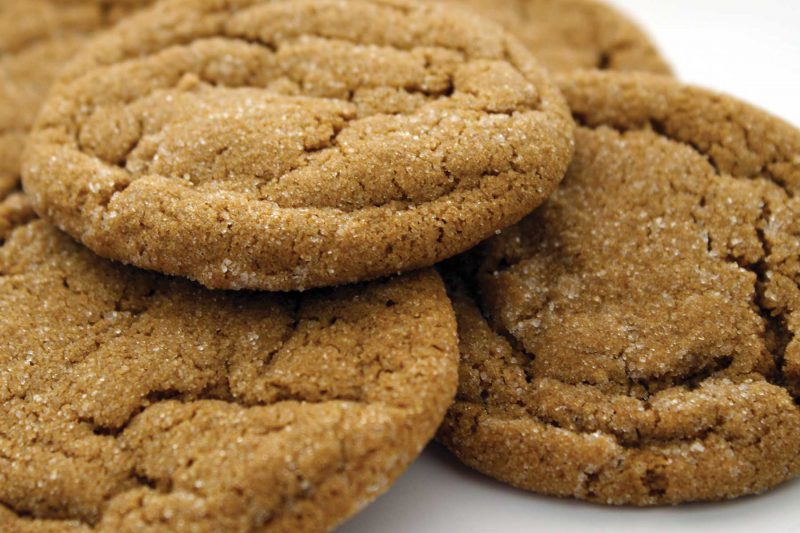 Ingredients
2 ¼ cups Nu Life Market Gluten Free All-Purpose Flour
2 teaspoons ground ginger
1 teaspoon ground cinnamon
½ teaspoon ground clove
¼ teaspoon salt
1 teaspoon soda
¾ cup butter flavored palm shortening
1 cup white sugar + ¼ cup for rolling
1 egg
1 tablespoon water
¼ cup of molasses
---
Instructions
Preheat oven to 350°F. In a medium bowl whisk together Nu Life Market Gluten Free All-Purpose Flour, ginger, cinnamon, clove, salt, and soda; set aside.  With a mixer, in a separate large bowl beat 1 cup of white sugar and butter flavored shortening until light and fluffy.  Add the egg and beat well. Stir in water and molasses.  Slowly add the flour mixture, mixing until well combined.  Form dough into one inch round balls and roll in the remaining ¼ cup of white sugar.  Place cookies on an ungreased baking sheet two inches apart.  Bake for 8-12 minutes.  Remove from oven and allow to rest on cookie sheet for 2 minutes, once rested remove to a wire rack and allow to cool.
Make This Gluten Free Recipe at Home!
Gluten free never tasted so good. Make this Gingerbread Cookies recipe using quality, delicious products from Nu Life Market.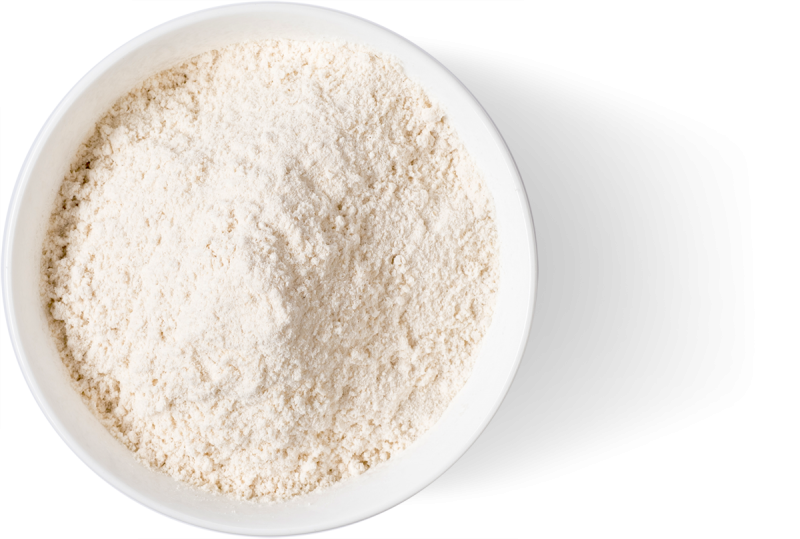 Gluten free baking has never been easier with Nu Life Market's Gluten Free All-Purpose Flour.  With its neutral flavor and tender texture Nu Life Market's Gluten Free All-Purpose Flour is sure to impress.  Specially made in an allergen free facility, this flour can easily convert any recipe into a moist, tender, gluten free creation.  Try this ancient grain flour blend in your next recipe. Our gluten free All-Purpose Flour Mix is perfectly blended to be a cup-to-cup replacement for traditional wheat-based flour mixes.
Shelf Life
Store in sealed container in a cool, dry place for up to one year.
Ingredients
Whole Grain Sorghum Flour, Potato Starch, Tapioca Starch, Xanthan Gum.