Peanut & Gluten Free No-Bake Cookies
Gluten Free Recipe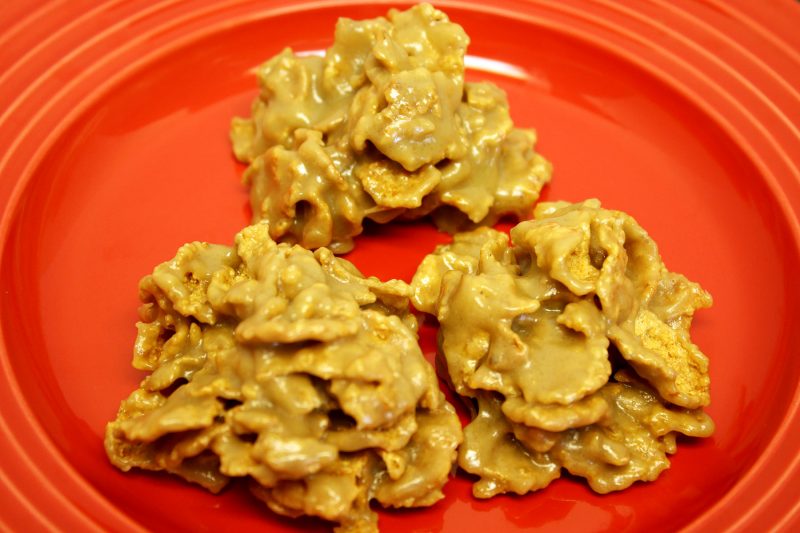 Ingredients
1 cup Sugar
1 cup Tapioca Syrup
¼ tsp Salt
1 tsp Vanilla
1 box Special K Gluten Free Cereal
---
Instructions
In a large microwave safe bowl combine the sugar, tapioca syrup, and salt. Cook in the microwave on high for 4 minutes or until the mixture boils and the sugar dissolves. Stir in the Natural Sunflower Spread and vanilla until smooth and creamy. Fold in the cereal. Drop by tablespoon onto wax paper and let cool. Store in an air tight container.
Make This Gluten Free Recipe at Home!
Gluten free never tasted so good. Make this Peanut & Gluten Free No-Bake Cookies recipe using quality, delicious products from Nu Life Market.